How to
Build

a

Low-EMF

Home

Free Starter Kit

…without the construction overwhelm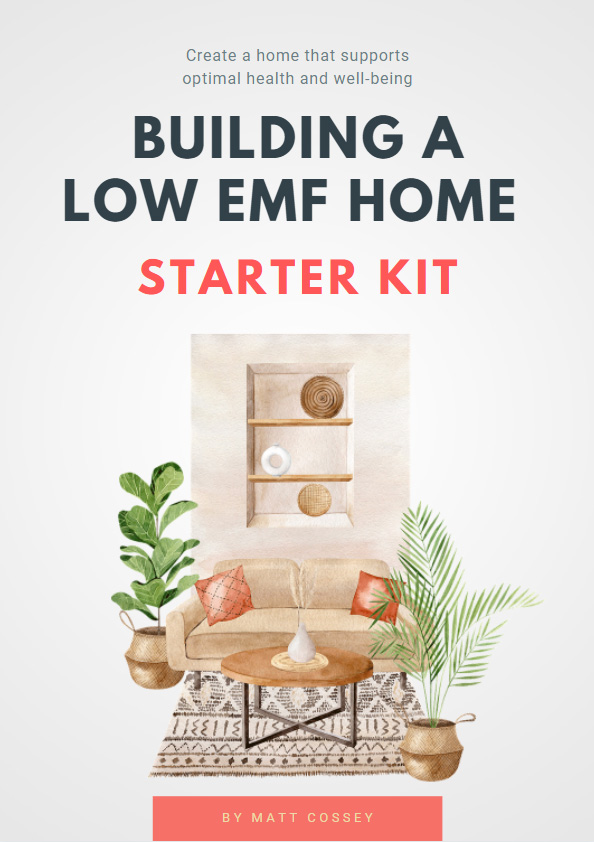 Discover the secrets to building a harmonious low-EMF Home
• REVEALED: The 4 invisible EMFs putting your health at risk.
• The #1 health mistake 99% make when building a new home.
• The 7 EMF checks you must do before buying any land.
Don't end up stuck a toxic new home
Get the
Book

+

Checklist

for

Free

Now available completely free of charge
Get instant access below

COMING SOON
People are Talking
Thanks for this
Thanks for breaking everything down so perfectly. Never thought of radon before or how big of an impact it has. Will be using that checklist next week, cheers
Incredible free resource
This guide was of great assistance for me and my wife. After having health issues in a previous home now we know exactly what to look out for. Thanks for making this free for all! Staying healthy on Earth is surely a challenge – much gratitude.
Great help for me thank you!
Excellent guide for finding a healthy place. I'd say 99% of people arn't even thinking about these things! Is there anywhere I can donate? Thank you <3
10 stars!
This made things much easier during our search. We'll be looking at the EMFs also. There is a big awakening in this field. 5 Stars!
Download

Your Copy

Don't miss out – Free for a limited time only!

COMING SOON