Find a
Healthy Low-EMF Home
…without the testing or EMF confusion
GET STARTED WITH MY FREE BOOK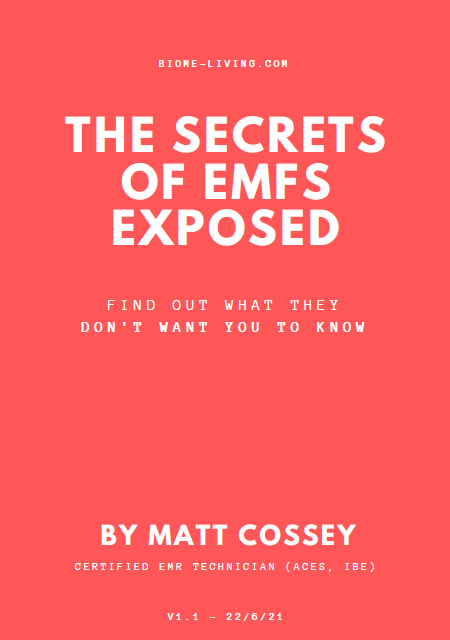 Get an invite to the Low EMF Home Finder + a free copy of my book!
• REVEALED: The 4 invisible pollutants putting your health at serious risk.
• The top #5 EMF protection scams robbing you of money and health.
• The #1 method to avoid living in a toxic home or area.
Get the facts before you sign
Get the
Book

+

Checklist

for

Free

Now available completely free of charge
Get instant access below
People are Talking
Thanks for this
Thanks for breaking everything down so perfectly!
Incredible free resource
This guide was of great assistance for me and my wife. After having health issues in a previous home, we now know just how important environmental pollutants are. Thanks for making this free for all – much gratitude.
Great help for me thank you!
An excellent guide, thanks Matt. I'd say 99% of people arn't even thinking about these things! Thank you <3
5 stars!
This made things very clear and I appreciate the tips. There is a huge awakening in this field. 5 Stars!
Download

Your Copy

Don't miss out – Free for a limited time only!